Memberships & Packages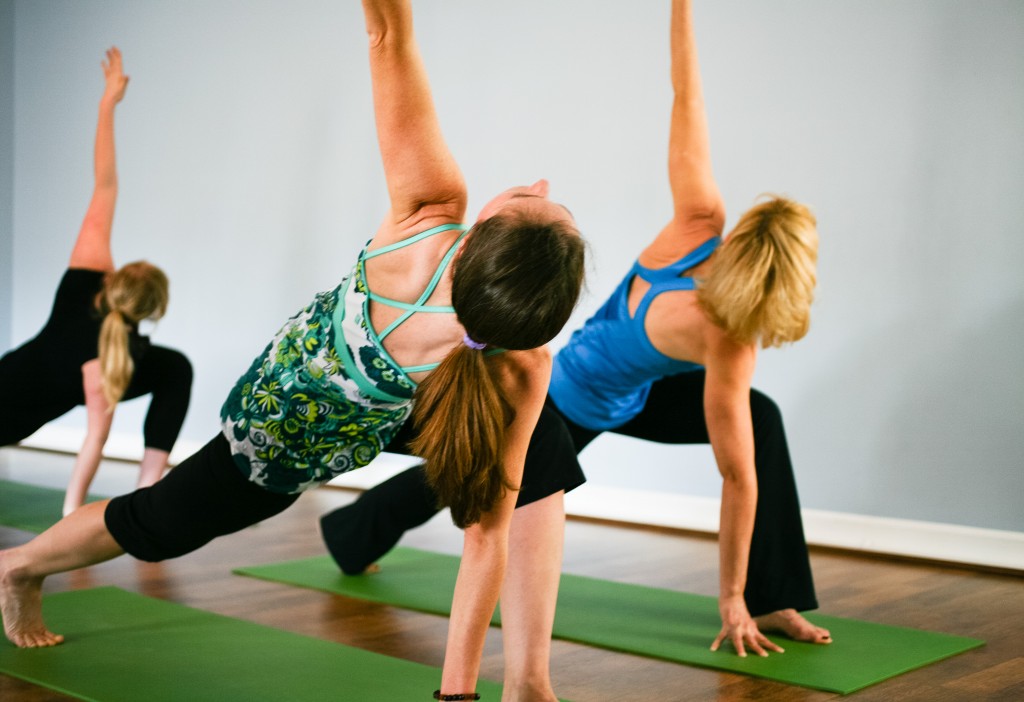 We offer options to best fit your life!
Drop-in to any class: $18.00
Class Passes:
10 Class Pass: Attend any 10 classes within a 13-week session: $145
5 Class Pack: Attend any 5 classes: $82.50
Please note that 5 and 10-Class Passes expire at the end of the session.
For Session Packages & Class Bundles policies, please visit our Policies Page.
Memberships: Unlimited classes for 30 days
Memberships expire 30 days from the date of purchase and may be purchased at any time.
Click the memberships to purchase.
New Student Special $60.00
Monthly (pay month to month) $106.00
Monthly Auto-Renew (3 month minimum commitment) $96.00
For Monthly Memberships policies and guidelines, please visit our Policies Page.
Session Enrollment: Enroll in a weekly class for a 13-week session
This is a great option if there is only one class that you plan to attend each week. Sign up for your favorite weekly class here.
Prorated enrollment for the current session is available for a limited time.
75-Minute Classes:
13 classes $175.00
10% discount offered on Session Enrollment & 10-Class Bundles for Seniors (60+), College Students w/ID, or Active Military w/ID. Discounts do not apply to prorating.
Now offering Yoga Therapy
Whether the injury be physical or subtle body sourced, healing takes time, patience, commitment, and deep, full breaths.
Under the guidance of a trained therapist, yoga as therapy constructs the tools and space by which healing as process can be safely and effectively undertaken.
Increasing research supports millennia-tested, experiential findings: when practiced as meditation in movement, yoga is powerful therapy for the mind. Yoga has been found to effectively mitigate mental health issues from eating disorders, to depression and anxiety, to grief and trauma.
Interested in Yoga Therapy for yourself or another? Julia Romano, Masters level Certified Yoga Therapist, is available for private sessions at the studio. Reach out for more information, and to schedule a session: www.empoweryogatherapy.com.